Website Design to Benefit from Your Online Presence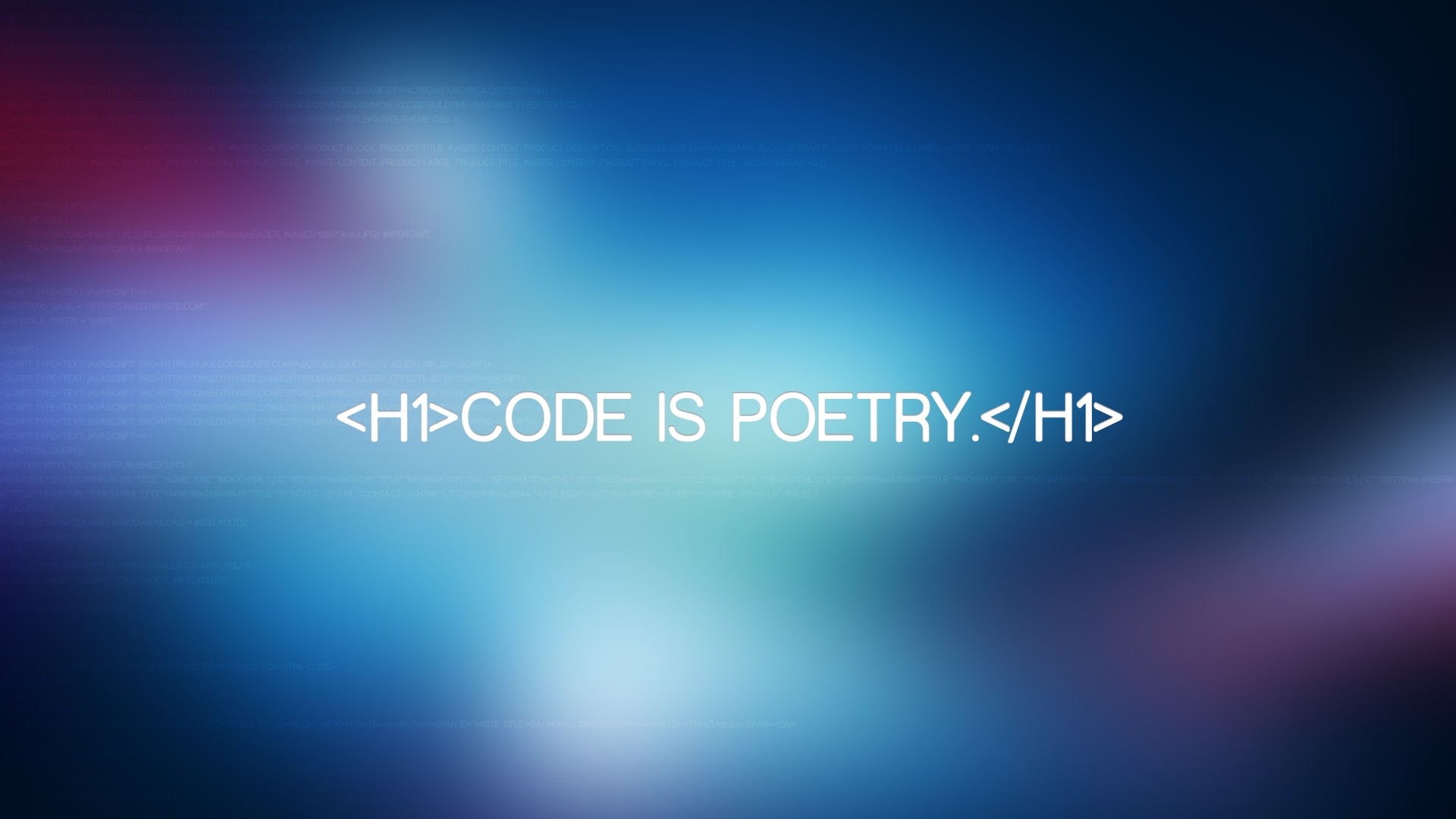 Online success depends on multiple factors and website design is only one of many. However, it plays a very important role in how your website is perceived by its visitors and their behaviour including purchasing, sharing, liking, etc. But it also plays an important role in how your website is "perceived" by search engines and can either help you improve your rankings in search results pages or prevent you from rising higher and consequently from getting more visitors. If you want to benefit from your online presence and make your website a success, you need a design that will enable you to do just that.
The Link Between Website Design and Visitors' Behaviour
Whether visitors of your website will decide to stay for a while, check it out and perhaps order your products/service or leave within a matter of seconds depends greatly on the impression your site makes at a first glance. If they like what they see, there is a great chance that they will stay long enough to determine whether your products/service suits their needs (and budget). Also, they are more likely to tell their friends about your site, leave a backlink, share it on social media, etc. Now, if they are not impressed at the first glance, they will probably leave your site without even checking out your offer. What all that has to do with website design? A lot! It's what determines how your website looks and feels.
The Link Between Website Design and Search Engine Results Pages (SERP) Ranking
Since your website will probably generate most traffic from search engines, it is extremely important for it to rank well in search engine results pages (SERP). How your site will be "perceived" by search engines depends on a host of factors, with website design having less direct influence. Nevertheless, its impact shouldn't be underestimated. For example, if web spiders are having difficulties "reading" your site or if there are any errors in code, your site is unlikely to be ranked well in SERP.
Attention-Drawing, Aesthetically Appealing, User- and Search Engine-Friendly, Engaging,…
Yes, your website design needs to have all that (and more) if you want to benefit from your online presence. Your site's design needs to attract attention but in a positive way. Your site's overall design needs to look cool and preferably, stand out from the competition. But it should also be user-friendly. For example, if your visitors are having difficulties getting around your site, even the coolest design won't help you win new clients, increase the sales, etc. Also, it is crucial for the design to be search engine-friendly. If it isn't, you may have serious problems getting all the pages indexed, not to mention climb higher in SERP.
As you can see, website design isn't just about the looks. So don't take any chances and always hire an expert.