Web Consultancy - When and Why You Need Professional Advice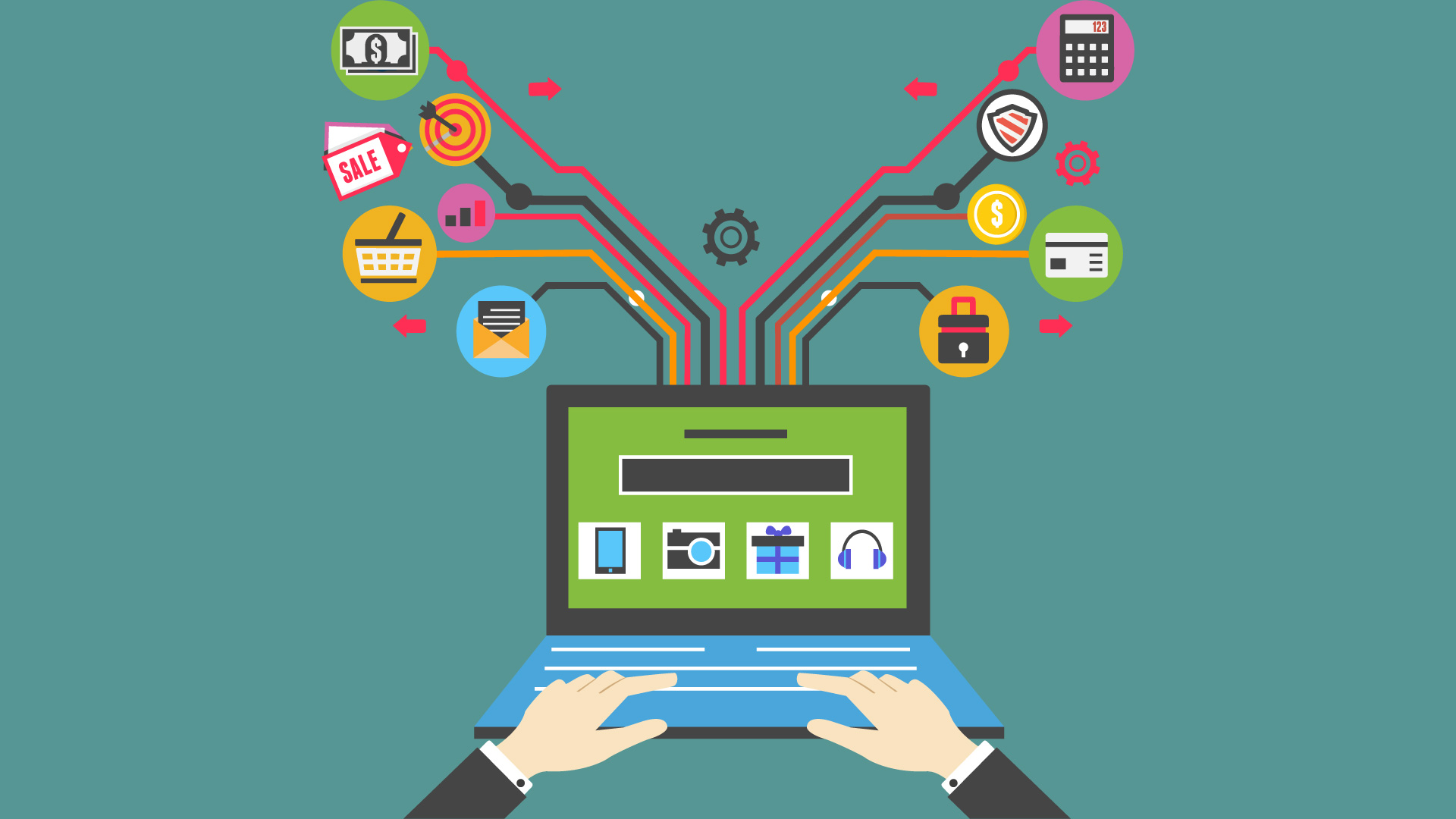 If you're planning to launch a website or would like to see better results from the existing one, it is a good idea to seek web consultancy to help you take full advantage of your online presence. A web consultant can dramatically increase the overall cost of your online venture but they can also help you avoid the many pitfalls and challenges associated with website development. In addition, they will help you implement the best practises in terms of user-friendly design, engaging content, search engine optimisation (SEO) and much, much more.
Professional and Objective Analysis
Website development involves a lot of different fields and skills including designing, coding, creating content, marketing, SEO and many others, with each having its own set of rules and strategies to achieve the best results. Covering all these fields is an enormous task and it isn't difficult to overlook potentially critical issues even with multiple professionals "on board". Having someone from the side who is not involved in the process but has the experience and expertise can help you identify potential weaknesses and issues as well as find the best ways to improve the site's look, functionality, ease of use, etc.
In short, a web consultant will perform a professional and objective analysis of your website but they will also provide advice on how to improve individual segments according to the latest guidelines/recommendations.
Design, Content, Presentation of Products/Services, SEO and More
To help you make your website a success, a web consultant will carefully analyse all the most important segments of your website. They will take a closer look of the site's design including ease of use, functionality and other less visible aspects to make sure that the site is just as functional, practical and useful as it is good looking. They will also carefully review the content to see whether it is relevant, unique and engaging to ensure it offers valuable information to the readers and ideally, encourages them to check out the products/services section.
Many web consultants also offer SEO analysis and advice including strategies and tools to use to improve search engine rankings. Due to its complexity, however, SEO has grown into an industry of its own. Rather than detailed, step-by-step guideline to follow, most web consultants provide only a generalised advice and help their clients find trustworthy and reasonably priced SEO service providers.